NEED A GOOD PLUMBER IN Aurora In
Call Schlueter Plumbing; we have the best in the industry for Aurora, Indiana. Our experienced team is efficient and will work quickly to fix any plumbing problems. Want a plumber in Aurora IN, that will give you solutions, not excuses? Give Schlueter Plumbing a call today and make us your lifelong Aurora plumber. Our licensed plumbers are on call 24/7, including holidays, for emergency plumbing services in Aurora.
Please complete the contact form below, and we'll call to schedule your appointment ASAP.
Aurora

INDIANA CONTACT FORM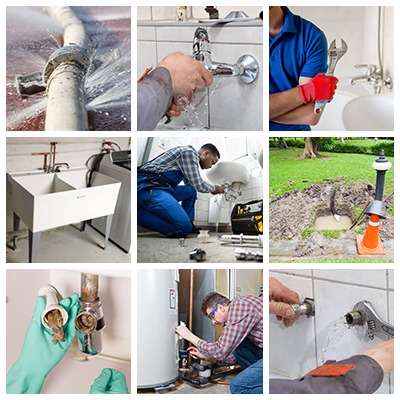 SCHEDULE YOUR APPOINTMENT