LOOKING FOR A GOOD PLUMBER IN NEW HAVEN OH
Call Schlueter Plumbing; we have the best plumbers in New Haven OH. Our experienced team is efficient and will work quickly to fix any plumbing problems. Want a plumber in New Haven OH that will give you solutions, not excuses, give Schlueter Plumbing a call today and make us your lifelong New Haven plumber. Our licensed plumbers are on call 24/7, including holidays for emergency plumbing services in New Haven.
Please complete the contact form below, and we'll call to schedule your appointment ASAP.
NEW HAVEN OHIO CONTACT FORM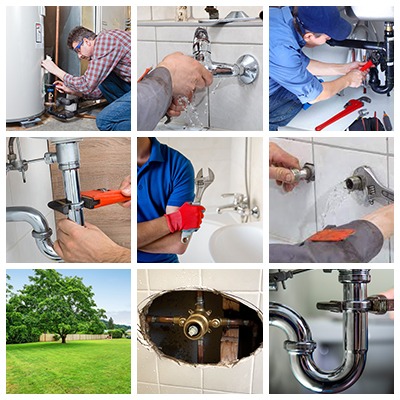 SCHEDULE YOUR APPOINTMENT