At Schlueter Plumbing, no plumbing services are too small or large for us to handle. Our friendly uniformed plumbing specialists can offer long term solutions for any issue. Call today and we can assist you with all your plumbing services. Below are our services that we guarantee will be fixed by one of our specialists:
Faucet issues – Drippy or Leaky
Drain Cleaning
Clogs – Faucets, Pipes, or Toilets
Toilets – Constant Running Water, Not Flushing, Broken Parts
Fixtures – Broken Sink, Tub, or Toilet
Tub – Leaky or Clogged
Sewer Line Repair
Water Heater Repair & Installation
Sewer Camera Inspection
Trenchless Sewer Line Repair
Installation of New Faucets, Sinks, Pipes, and Tubs
Or Any Other Plumbing Issue
Call Schlueter Plumbing today at 513-771-7588 or click here to schedule an appointment.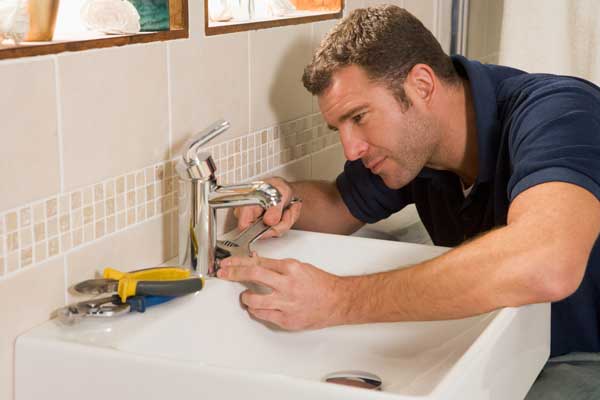 SCHEDULE YOUR APPOINTMENT